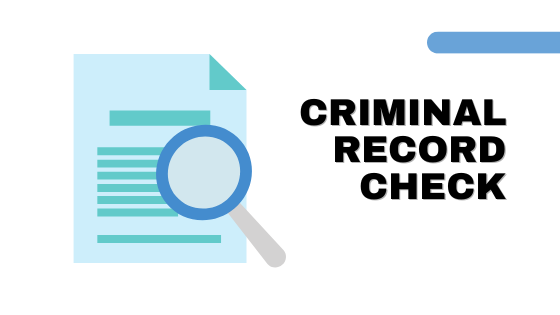 What Is A Criminal Background Check?
Criminal records checks are a crucial part of the hiring process. The cost of a criminal records check can vary depending on your state, but they usually cost between $10 and $20. Criminal records checks can also be conducted by employers themselves or through third-party companies.
Criminal Background Check
A criminal background check provides information on an individual's criminal history. These searches typically include:
Arrests, including outstanding warrants and arrests that did not result in convictions
Convictions for felonies and misdemeanors (felonies include murder, rape, robbery, etc.)
Any previous violations of parole or probation requirements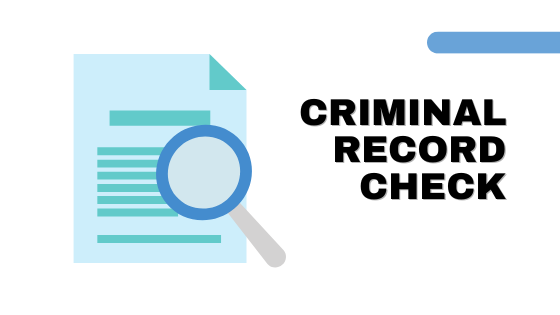 A criminal background check is used to determine if an applicant has any active warrants for his or her arrest that haven't been served yet. Criminal background checks also provide information about past convictions of felonies and misdemeanors as well as any violations of parole or probation requirements. These checks are most often used by employers and landlords to determine whether an applicant is suitable for a position or rental property.
Do You Need An Apostille For Criminal Background Check ?
You may need an apostille for a criminal background check, depending on the country of your citizenship and whether you're applying for a passport or other type of travel document. It is best to consult with a professional apostille criminal background check service about that. An apostille is a form of authentication that ensures documents from another country are valid in the country where they're being used.