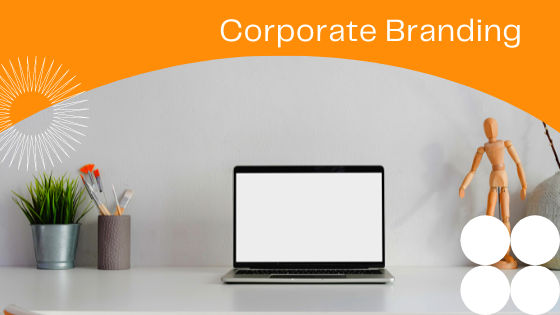 What is Corporate Branding?
Corporate branding is the process of developing the company name that is synonymous as a product brand name. When corporate branding is properly executed it quickly builds brand recognition. Brand recognition is incredibly important to generating interest in the company and increasing sales.
Companies that have successfully achieved a high level of corporate branding automatically have a higher level of interest in the products that the company produces just because they are associated with the brand. One marketing campaign can cover multiple products at once and new products are more likely to be embraced because of brand recognition.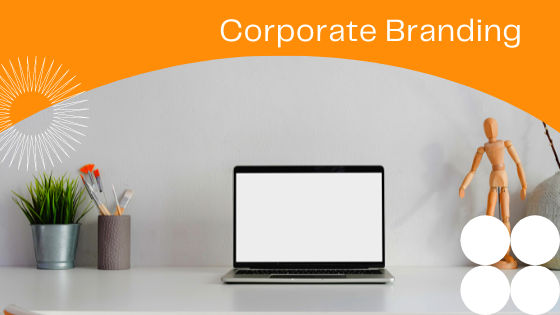 The benefits of corporate branding are well-known but achieving corporate branding can be a challenge. How do you build strong brand recognition? It is vital that everything the company does is consistent with the brand image that is being put forward. This consistency includes:
The way the company does business
The logo
Marketing and advertising
Packaging of products.
The consistency of these things throughout the company will reinforce the brand with potential buyers and leave a lasting impression about your company. Customers buy from companies they know and trust and corporate branding is crucial to forging that relationship with potential clients.