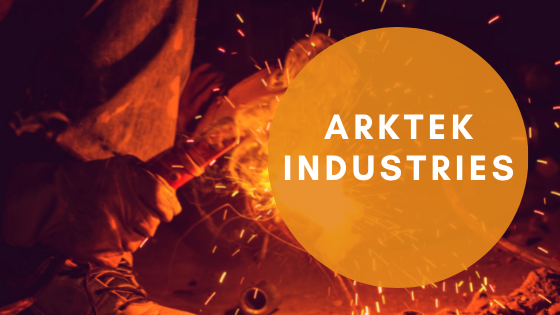 Do you need to do arc welding? Arc welding is a task that requires extreme concentration and precision. And that means that you'll need to choose the right arc welding machine. Whether you intend to do it professionally or non-professionally, it's crucial to choose the right machine. Here are some tips to help you choose the right one for your needs and preferences:
1. MIG/TIG welding
When buying an arc welding machine, it's important to know the difference between TIG and MIG welding. This will impact which type of machine you choose. By using MIG (Metal Inert Gas) welding, metal can be welded faster than traditional methods that involve stick welding; Thus, it's especially practical when you're welding aluminum or other soft metals.
On the other hand, TIG (Tugnsten Inert Gas) welding involves combining reactive metals together. The variety of gases used for TIG welding usually includes helium, argon, or a blend of the two gases. By using TIG welding, you can use different welding methods on various types of metals.
2. Welder safety
When buying an arc welding machine, make sure to purchase the right safety gear as well, which should include a helmet, jacket, and gloves. Spare no expense when choosing these items, to guarantee that you'll have all the necessary protection when using the arc welding machine.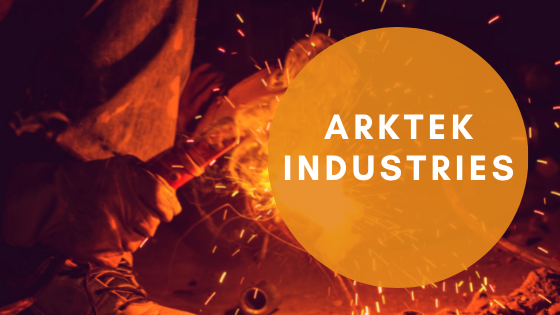 3. Amperage
When choosing an arc welder machine, it's important to consider the amperage of different methods. That's because you'll need a higher amperage when working with heavier metals, while a lower amperage arc welding machine would be OK when working with lighter metals. If you're going to weld with both light and heavy metals, then make sure to choose a higher amperage.
4. Power supply
There are three main types of welding power supplies. A transformer variety tends to be bulky and prone to major leakage inductance. Another option is a generator and alternator type of welding power supply. This method changes mechanical energy into electrical energy. Finally, the third type of welding power supply is of the inverter variety. The main benefit of this option is that they tend to provide more control and be more efficient than arc welding machines that are of the non-inverter variety.
5. Portability
This is an important issue to consider if you need to transfer the machine frequently. As an added bonus, you don't have to sacrifice ruggedness for portability. So you can do your heavy-duty welding without being concerned that the machine won't self-destruct in the process.
6. Ruggedness
Speaking of ruggedness, it's another issue to consider when buying an arc welding machine. The old rule of  You get what you pay for basically applies. So if you want your arc welding machine to be a workhorse, then consider spending more for a high-end model. Otherwise, you'd probably be OK using a less expensive and rugged model.
7. Make and model
Some of the biggest names in the arc welding machine world are Hobart, Lincoln, and Miller.
If you have a welding project in mind and are searching for professional welding company in Perth, then Arktek is your company. They are specialized in all types of welding, from CNC plasma cutting, metal fabrication, steel fabrication to custom fabrication.