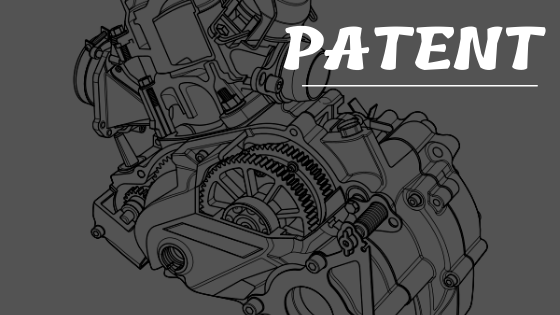 A patent is an exclusive right that a patent applicant receives to exploit his invention. After filing a patent application, the invention remains secret for 18 months. After that, the content of the patent application is accessible to everyone because the law requires disclosure of the patent application in return for granting a patent. A patent is therefore a right to which obligations are also attached!
Novelty, inventiveness and industrial applicability are the three basic conditions that an invention must meet in order to be patented. And the invention must always be technical in nature. Consult with a patent agency, such as InventHelp, if any confusion – learn more about InventHelp on Kulturehub.
So when an invention concerns a completely new product that is also completely unique, then it is patentable. This also applies to an as yet unknown improvement to an existing product, in which case a patent is also possible. The interpretation of novelty, inventiveness and industrial applicability is broad so that innovative production processes or working methods can fall within patent protection.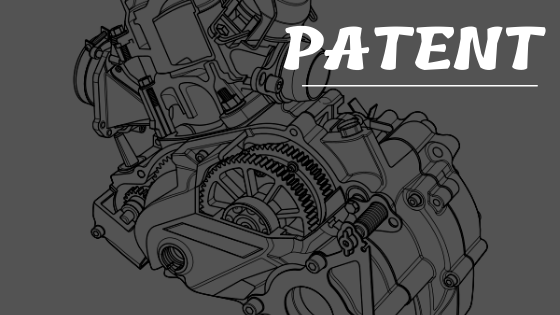 You cannot get a patent on a thought or an idea. A theory or a particular form of service is also not patentable. And when human or animal bodies are the object of a treatment method, that method cannot be protected with a patent.
A patent always contains the name of the inventor and the applicant for the patent. Also, each patent publication must provide a clear description of the invention. Drawings will often also form part of that description for illustration purposes. An important part of any patent application is the claims or claims section. This states exactly what the invention relates to and what the patent applicant wishes to protect. You can hire a patent agency, like InventHelp, for this.
And not to forget, almost 80% of all technical information can be found in the patent literature. Often that information is not published anywhere else, not even in the professional literature. In short, not looking in the patent literature for research or innovation is a missed opportunity!