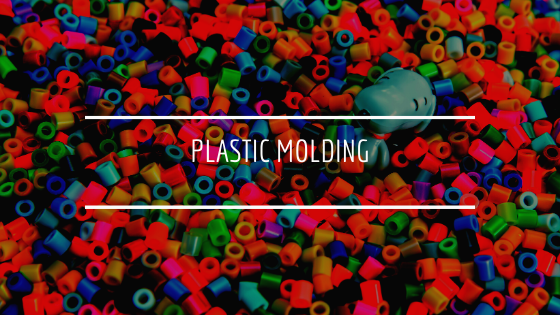 Injection Mold Applications
An injection mold is used in manufacturing processes in order to produce parts that come from plastic materials. The process is better known as injection molding. It starts when the thermoplastic or thermosetting plastic materials are fed into a barrel ( usually heated ) and mixed then forced into a cavity where it is left to cool. Cooling the materials will lead to hardening in order to follow the shape of the plastic mold cavity.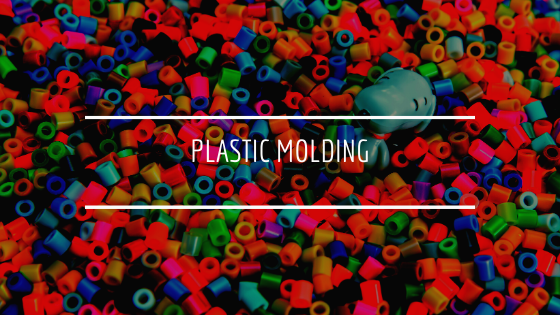 Industrial engineers or designers are primary users of an injection mold. Molds are later enhanced by mold makers once the design have been produced by the engineer. The mold may be created out of several materials like steel or aluminum metals. Basic applications of the industrial product include the production of vehicle panels of cars or other smaller components in the automotive industry.
Characteristics of the injection molding process
In order to understand the process better, it is deemed fit to characterize the steps involved. It makes use of a ram or other screw-type plungers in order to make sure that the molten plastic is placed properly inside the mold cavity. Once it follows the shape of the mold, it may result to either of two forms ? open or solid ended shapes. From the production, it will often be noticed that a parting line or gate mark may be seen. Furthermore, pin marks after ejecting the output may be visible.