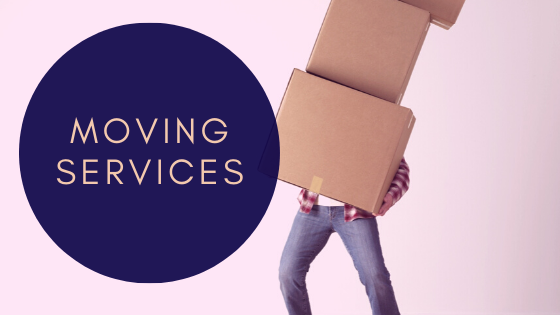 Moving and relocation is generally one of the most stressful events for you and your family. Nonetheless, it may also bring about all sorts of complications and challenges that can turn it into a stressful undertaking even for the most composed and relaxed person. There will be some lingering concerns about how things will turn out in your new Oxford home. Will you be able to easily adjust to your new environment? Will it have positive impact on your career or profession? How will the children react to their new home and new school? This is just the tip of the iceberg. You will have to consider other things as you start making your relocation plans.
One of the most important concerns that you must carefully consider when making your relocation plans is the effect of such change on your kids. Children and young teens may or may not experience some difficulties adapting to such major changes depending on how you prepare and condition their minds about such events. Relocating can really be a big deal for some kids as they feel being taken out of their comfort zone. Relocating shall mean that they have to leave familiar surroundings and places that they have grown to love. It will also mean separation from friends.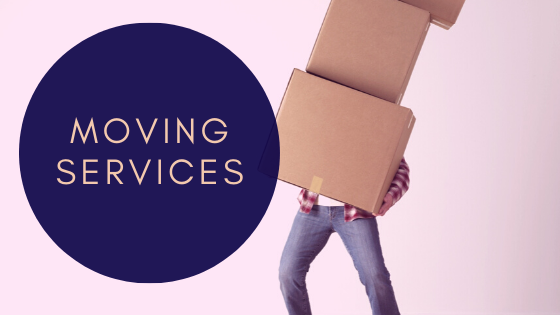 In order to reduce the stress and tension of your children, it is wise that they be involved in the planning and process of relocating. Allow them to participate in making decisions and performing activities related to your planned relocation. Impress upon them that this is a family activity and not yours alone. In this way, you are able to give them the opportunity to prepare, accept and adjust to the impending change in their lives.
Another critical concern that you must take into account is the selection of the right vendors for the various requirements of your new home. Make sure that you only deal with vendors who are reliable and trustworthy. You can ask your new neighbors for their feedback and recommendations. If you are relocating because of a new job, then another concern that you must attend to is the job prospects of your spouse. It is important that you consider job openings for your spouse well ahead of time so that your spouse will not have difficulty adjusting as soon as you transfer to your new home.
You will also have to sort out your finances by considering the cost of living in the area where you are relocating. This means that you have to assess how you can cope up with your monthly expenses especially when you are transferring to an area where things are more expensive. Do your research and determine how things will play out. In this way, you will have a clear idea on how your budget will run in your new home. Don't forget to set aside some extra funds to cover unforeseen events and any eventuality that may crop up once you move in to your new home.
Another critical issue that you must not miss when making your relocation plan are the hidden costs. You may have thought that you have already factored in all possible and anticipated expense items related to your relocation. However, it is crucial that you discuss the details of your expenses with your removals Oxford service provider. A reliable and reputable company can give you a detailed rundown of all the expense items that you have to consider in your relocation. Make sure that you finalize these expense items with enough time to spare so that you can properly program your cash flow and keep your finances in order.