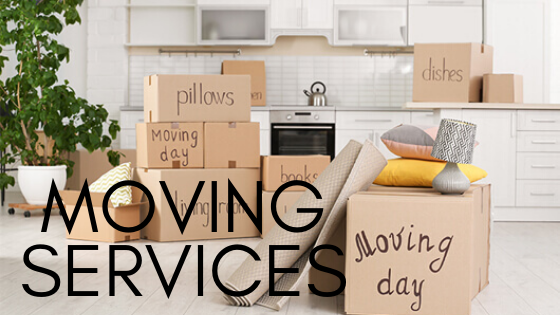 Questions You Must Ask Removal Companies
It's no secret moving isn't the greatest experience. In fact, it's probably the most stressful time you'll ever go through. So the last thing you want or need right now is for something to go wrong with the removal companies in Slough. Before you accept a quote, you should always ask removal companies the following questions:
Do They Trade Under A Registered Company?
Believe it or not, there are plenty of unscrupulous removal companies out there that don't even trade as a registered company. There are three risks associated with hiring an unregistered mover:
1) You'll have zero protection under the Consumer Guarantees Act, since you were not served by a business;
2) There's a good possibility unregistered movers don't have insurance, which can spell big trouble if something goes wrong; and
3) There's a possibility the removal company will hold you hostage.
Yes, believe it or not, there are removal companies out there who will load your precious goods into their truck – only then to demand hundreds – sometimes even thousands – above the quoted price to return them to you.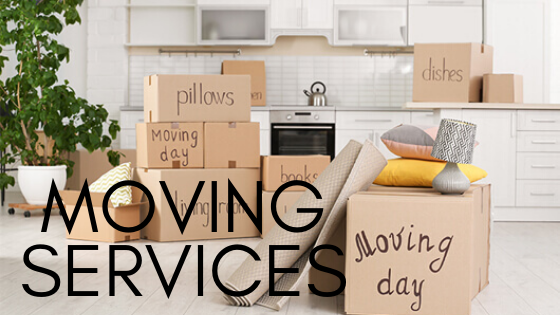 Do They Provide Transit (Removal) Insurance?
Not all removal companies provide insurance for your goods while it's in transit. If they don't, you could be out of pocked thousands – or more – if something goes wrong.
Some removal companies out there do offer transit insurance as an add-on, but in some cases it may pay to go through your insurance company as they may offer a lower premium when combined with your other policies.
What Packing Materials Do They Use?
Believe it or not, there are cowboy removal companies out there that will skimp on packing materials, using newspaper or towels instead of bubblewrap. It may sound like a silly question but it pays to ask anyway.
What Training Do Their Staff Receive?
A good, reputable Slough removal company will regularly train their staff members to ensure continuous best practices. Dodgy removal companies rarely do. The difference will be very obvious when it comes to moving day.
How Many People Will They Send?
Depending on the amount of goods you need moved, nothing will slow the removal companies down more – and therefore cost you money – than not sending enough people. Although it may seem to cost more to use more people, it's worth it (and more affordable) in the end.
Is Everything Included In The Quote?
When obtaining quotations, you need to ensure that everything has been taken into account. Reputable removals Slough are generally reliable in this area. But the dodgy, cheap movers are all the same. They draw you in with low quotes, then add extras at the end. You can avoid that headache by paying a little extra to hire a quality removal company. Or, if you just don't have the money, insist on a fixed price as opposed to a quote. If the company is keen enough for your business, they'll give it to you.