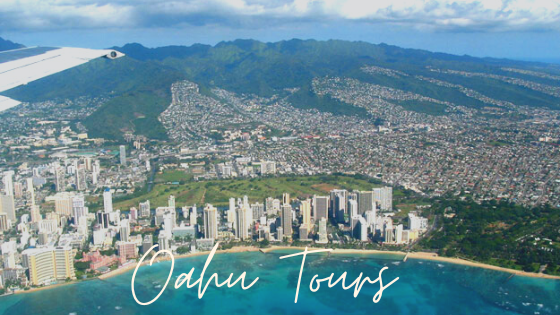 Oahu Activities: Fun In The Mild-Weather & Sun
What are some Oahu activities to do? You'd be surprised! There is so much to do in fact that there is a very good chance you won't get around to doing half of them on your first visit. But there are also some activities that are a complete waste of time and should be avoided.
That's why we will only look at some of the best and most popular the things to do on Oahu to ensure that your time on the island is time well spent.
One important note to keep in mind: From hiking, to surfing, beach lounging, and whale watching, almost all Oahu activities are done outdoors, and for good reason too since the weather is so spectacular.
You should know that when it comes to Hawaiian vacation Oahu Tours:
Most of them require you to book in advance either via their own website, by telephone, or through a discounter (and please verify that they are a legitimate discounter). There are some that may allow you to book a tour "on site," but it is always best to call ahead just to be sure.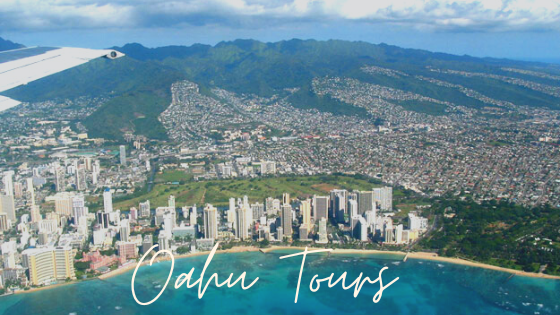 Please also pay attention to the tours "Cancellation Policy" and keep in mind that most do not offer refunds, but might offer a credit instead in which you can use to take your tour at a later date. Again, please check with them to find out what their policies are.
Most tours depart from designated meeting points, hotels, theatres, and tour operator offices. You should receive exact instructions whenever you receive your order confirmation with that particular tour.
Be sure to look for a section on the website or brochure for tours that shows the Length, Time, Rates, Availability of the tour.
Most tours do not provide meals unless explicitly mentioned in the brochure.
With some tours wheelchair facilities are available for some services. BUT AGAIN, check with the tour companies policies as most restrict their drivers from assisting handicapped persons due to insurance restrictions.