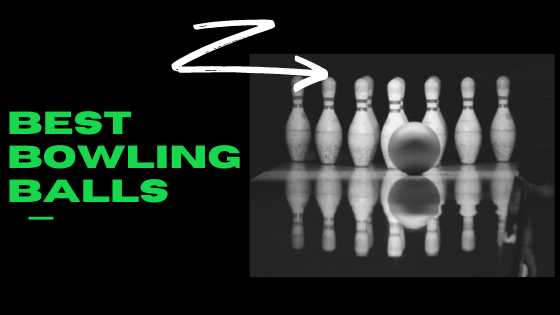 Score Big With the Best Bowling Balls
Are you ready to stop using in-house balls and purchase your own new or used bowling ball? Perhaps you want to take your game to a higher level? This is a great idea, and you can buy great cheap bowling balls from the major manufacturers such as Columbia, Ebonite, Hammer, Track and Storm, but before you pick one out, there are a few things you should consider.
For instance, it's a good idea to have a bowling ball for oily lanes and one for lanes that are dry, because this affects performance. You can refer to this article for a detailed review on Best Bowling Ball for Heavy Oil. You'll want to make sure you have a ball that's excellent for strikes, and one that's better for picking up spares.
It's also important to get the correct weight, since balls range from as little as six pounds to as much as sixteen. However, you may find that you're able to handle more weight in a custom ball, since one that properly fits your hand will allow you to manage it more easily. This is why it's important to get the holes in your personal ball custom drilled for your hand.
Before you buy, you'll want to decide what kind of material your ball will be made of. Polyester bowling balls are the least expensive, and are what most house balls are made of. These durable balls skid more and hook less. They're good for picking up spares involving the 10 pin if you're right handed or the 7 pin if you're left handed.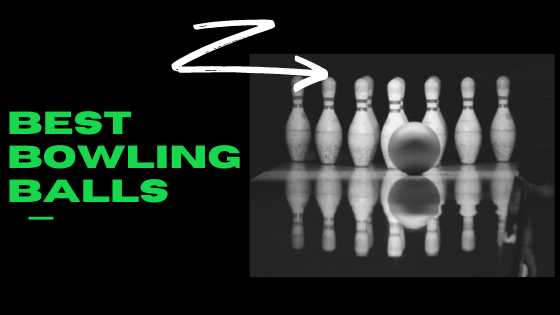 Urethane bowling balls are softer, so they have a greater potential to hook. To remove or up the hook potential, sand or buff the ball. These balls are more expensive than polyester, but not the most expensive ones out there.
Reactive urethane or reactive resin bowling balls are the more recent type of balls. They're tackier and make for a better grip on the lane, producing a greater potential for hook. These balls can skid on oil, but have a very strong hook on dry lanes. If you have the experience, you can use this kind of ball effectively under extremely different lane conditions.
Another kind of ball that's excellent for people with experience and an interest in the potential for power is the particle bowling ball. These contain small particles of other substances in the cover stock, including ceramics, glass, and other resins. These are extremely controllable if you know what you're doing, and offer the greatest hook potential of all ball types. They're very popular with professional bowlers.
Remember to do a little research before buying your next ball, and know as much as you can about the conditions you'll be bowling under and what you want out of the ball. This will help you choose the right bowling ball for your budget and bowling style.