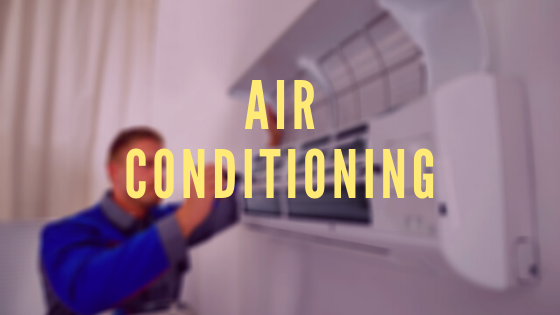 Why should I get my AC Serviced?
The reasons are plentiful and many. First and foremost you should be aware that most air conditioning systems come with air filters that need cleaning after a period of time. If you do not do that you are compromising on the health of the people in the building or the room where the air conditioning system is operational. You can never take such risks with the health of your friends, family and customers.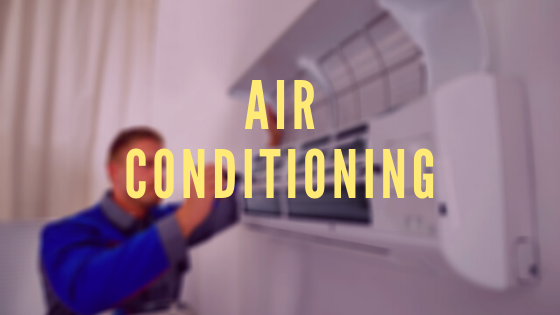 Secondly most air conditioning systems use CFC gases in the refrigeration process. If you do not get your equipment maintained then there is a possibility that over a long term these gases may be leaking in to the environment and you may be responsible for a large gaping hole in the ozone layer albeit unknowingly. Do not let that escape your notice and do something by consulting with Air Conditioning Service Company about your equipment time and again.
If your equipment is maintained and serviced every year not only will you maintain better air quality in your home or office but you will also be saving a pile of cash in the form of reduced electric bills. Serviced and maintained cooling/heating equipment gives better performance therefore saving you a lot of money. You should also be aware that servicing an air conditioner might prolong its life by several years because it will be less clogged with dirt and other indoor pollutants. The air conditioning repair service company that will arrive to give your air conditioner a check up will do a thorough work on it and take professional care of your equipment and you can also get help from them in making sure that any new changes in the rooms set up has not affected the performance of your air conditioner or heater.