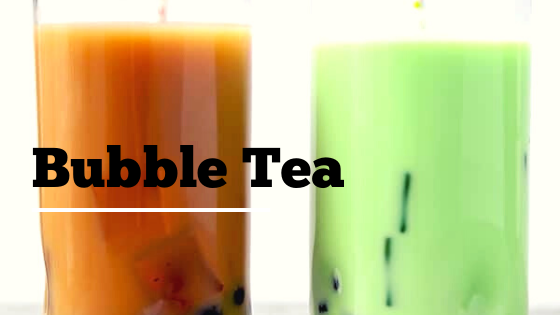 The "pearl tea" has its origins in Taiwan, China and Southeast Asia, but is becoming increasingly widespread in the USA and Australia, where it has now achieved cult status. The drink is usually served in ice-cooled form ( ice tea ), but warm varieties are also becoming increasingly common. Likewise, the variety of flavors on offer is steadily increasing. For example, sweetened condensed milk or honey is often added to Bubbletea in Taiwan, but artificial flavors are also not uncommon.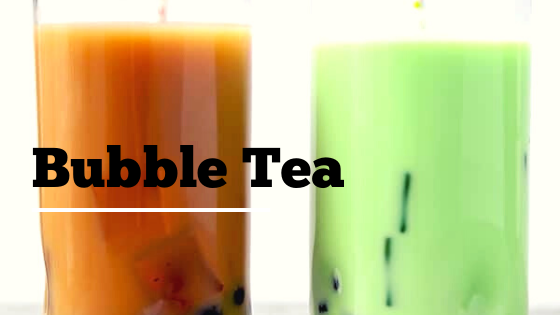 The history of bubble tea has not been clearly clarified, but it is certain that it was invented in Taiwan in the 1980s at a tea factory. Several teahouses claim to have the authorship.
In its early days, only syrup with a fruit aroma or puree was added to the tea. Due to initially moderate demand, exclusively street vendors were Jual Bubuk Minuman. The obscure drink had a shadowy existence for a decade, until it finally became known through a report on Japanese television in the 90s and was finally able to begin its triumphal march – also outside of Asia.